Cleaning Nozzles
Spraytech Systems has a comprehensive range of Cleaning nozzle-related products that are designed to effectively wash any product or machine. There are a variety of industrial spray nozzle options available that can be used for many purposes. Visit our spray nozzles page to get the full range of spray nozzles.
Having the correct spray equipment for Cleaning is essential for the following industries:
General Industrial Practices
Carpet Cleaning
Automotive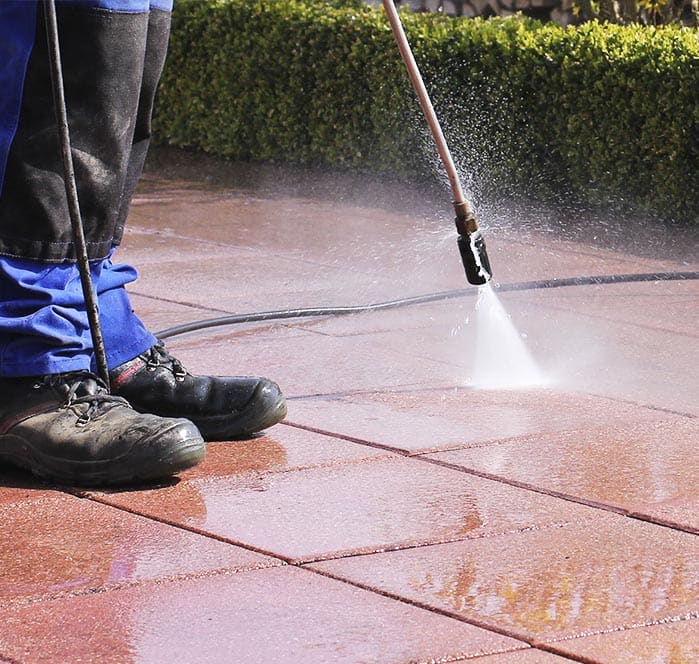 Our Range of Cleaning Nozzles
Our Flat Spray Tip C1 comes in stainless steel, brass and plastic. They have spray angles from 0°- 15°- 25°- 40°- 50°- 65°-80°- 95° -110°. Their particular shape facilitates the ease to set jet orientation and the droplets produced have small to medium dimensions making it a suitable product for maximum coverage for a variety of cleaning applications.
High Pressure Flat Spray Nozzles
Our High Pressure Flat Spray Nozzles are designed to operate at high pressure due to a special hardening treatment. In addition to this, the nozzle's orifice is recessed to further ensure durability and produces flow rates from 5.3 L/min to 215 L/min at up to 250 bar of operating pressure. Furthermore, these nozzles have spray angles of 0° – 15°, 25°, 40°, 50° and 65° making it suitable for a variety of stripping and spray aeration applications.
✔ Spray Nozzles In Sydney (NSW)
✔ Spray Nozzles In Melbourne (VIC)
✔ Spray Nozzles In Brisbane (QLD)
✔ Spray Nozzles In Perth (WA)
✔ Spray Nozzles In Adelaide (SA)
✔ Spray Nozzles In Canberra (Australian Capital)
Talk to Spraytech about Cleaning Nozzles
It doesn't matter what the industry is, Spraytech has the right Cleaning Nozzle option for you.
Just give us a call on (08) 9259 4350 or send us a message through our enquiry form.